155th ANNIVERSARY CELEBRATION
For nearly 155 years, Homeland has been vital to the Greater Harrisburg area.
Homeland's 155th Anniversary Celebration on Sunday, May 15, 2022 at Hilton Harrisburg will commemorate our long-standing commitment to Harrisburg and south-central Pennsylvania communities – and pay tribute to our own Betty Hungerford.
As Homeland's Director of Development for the past 20 years, Betty has worked tirelessly to help make it possible for Homeland to offer quality care for seniors and families. Betty also has diligently supported many charitable, educational and arts organizations in our region.
Tickets are SOLD OUT. Tributes are still welcome!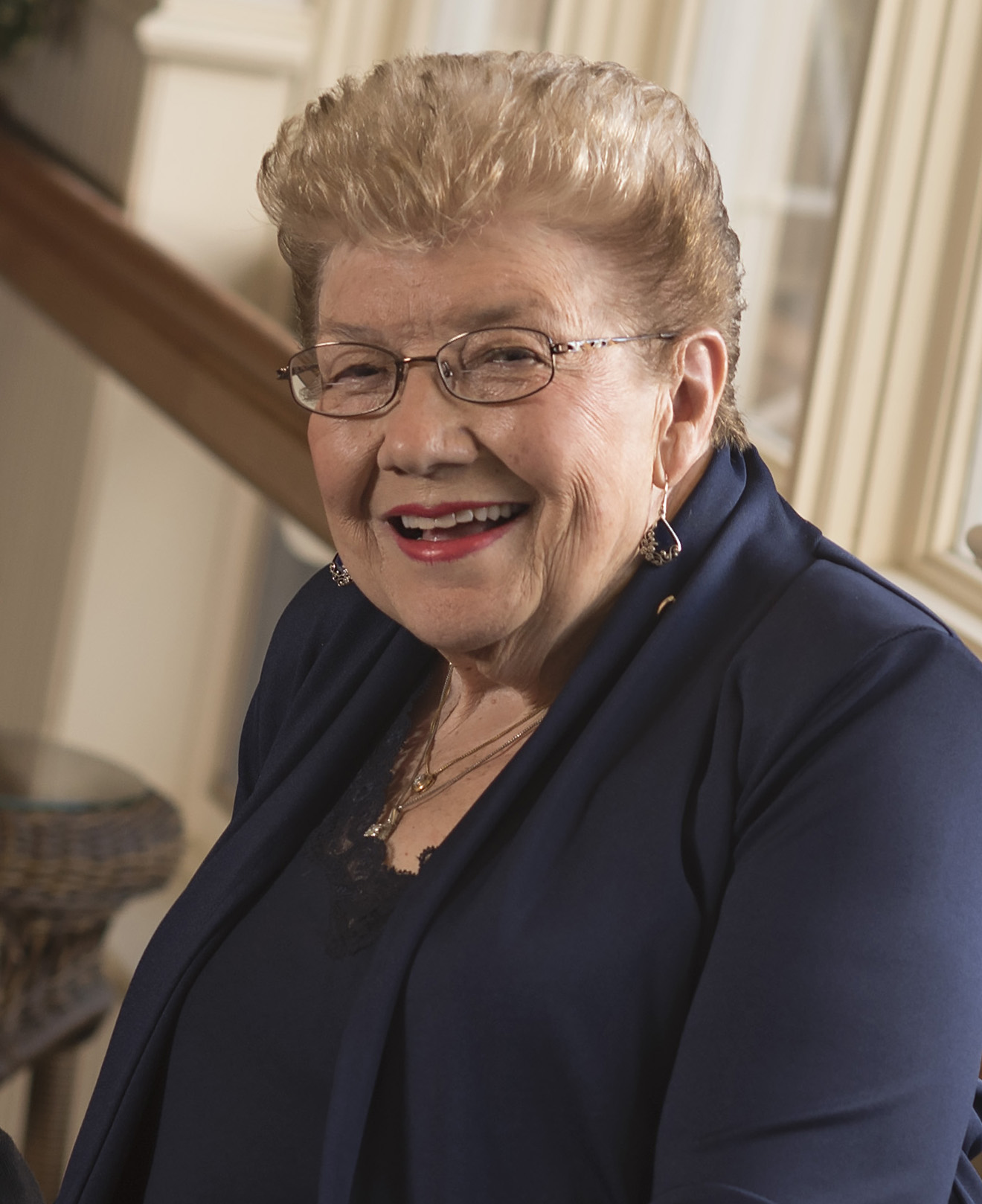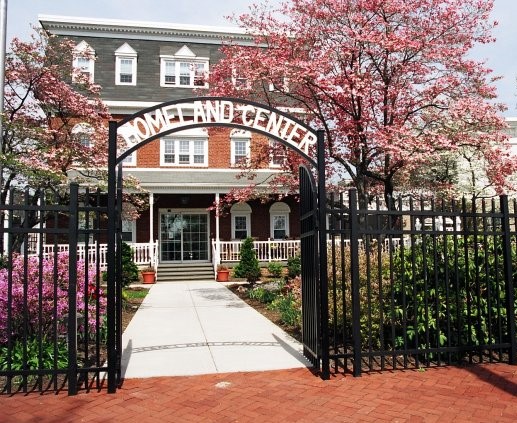 Homeland's proud tradition of exceptional care began 155 years ago, when Homeland Center opened its doors in Harrisburg.
Along with providing exceptional care at our personal care and five-star skilled nursing home, today we support families in south-central Pennsylvania through quality community outreach programs. Twelve years ago we launched Homeland Hospice. Five years ago, Homeland HomeCare and Homeland HomeHealth were added to our family of services.
Homeland has always welcomed those who need our help regardless of their financial circumstances. This is made possible through generous, and often tax-deductible, financial gifts.
THANK YOU TO OUR GENEROUS SPONSORS
155TH ANNIVERSARY YEAR SPONSOR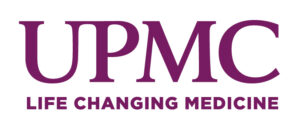 155TH ANNIVERSARY EVENT SPONSOR
Harry Mauery
and Kathlean Aber
155TH ANNIVERSARY RECEPTION SPONSOR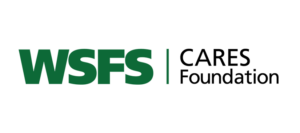 RODGERS & HAMMERSTEIN SPONSORS
The S. Wilson and Grace M. Pollock Foundation
GEORGE & IRA GERSHWIN SPONSORS
AFR Foundation, Inc.
Glen and Nancy Bergert
Frank and Carlyn Chulick
Kristen Olewine Milke and Denis J. Milke, MD
David Skerpon and Chris Baldrige
William and Sherry Stout
William and Marion Alexander
Marki Cady and Joe Hafer
Keith and Linda Clark
Mark and Dr. Susan DiSanto
The Foundation for
Enhancing Communities
Nancy A. and George R. Hull
McClure Company
McCormick Family Foundation
Mid Penn Bank
Nativity School of Harrisburg
PA Media Group
Rosewein Realty Inc.
Gary and Sylvie St. Hilaire
Woods Levin Wealth
Management of
Wells Fargo Advisors
Janet and David Young
Bitner Family Funeral Homes
Brindle Krasner & Associates/
Merrill Lynch
Eastern PCM, LLC
Edwin L. Heim Co.
Rolen and Patricia Ferris
Carolyn L. Kunkel
Mary Sachs Charitable Trust
William and Jane Murray
Nadine and Doug Neidich
Nick's 114 Cafe
Donna and David
Schankweiler
Marie and Carl Schleicher
Gail and Conrad Siegel
Wilsbach Distributors
MEREDITH WILLSON SPONSORS
Debby Abel and Josh Millman
BNY Mellon Wealth Management
Brown and Brown
of Pennsylvania
BWB, Inc.
Delta Dental of Pennsylvania
Charles K. Fetterhoff, Jr.
Fort Pitt Capital Group
G.R. Sponaugle
Gannett Fleming, Inc.
Good's Tree and Lawn Care
The Hall Foundation
Highmark
IntermixIT
Intrada Technologies
Alice M. Kirchner
L.B. Smith Estate Foundation, Inc.
Ken and Karen Lehman
LPL Financial
George and Carol McCall, Jr.
The Mead Family Fund
Mountz Jewelers
On-Line Publishers
Joseph and Michele Paese
Penn State Harrisburg
PNC Bank
PRworks
Barry II and Kathy Ramper
Kathleen A. (Kate) Rittner
Stonebridge Financial Group
Elizabeth and Max Stoner
John and Abigail Tierney, Midtown Cinema
Vartan Group, Inc.
Wealth Development Council, LLC