155th ANNIVERSARY CELEBRATION
Thank you for joining us for a magical night of celebrating Homeland and the one and only Betty Hungerford! Our 155th Anniversary Celebration was a success thanks to the support of our sponsors and friends throughout Harrisburg and south-central Pennsylvania.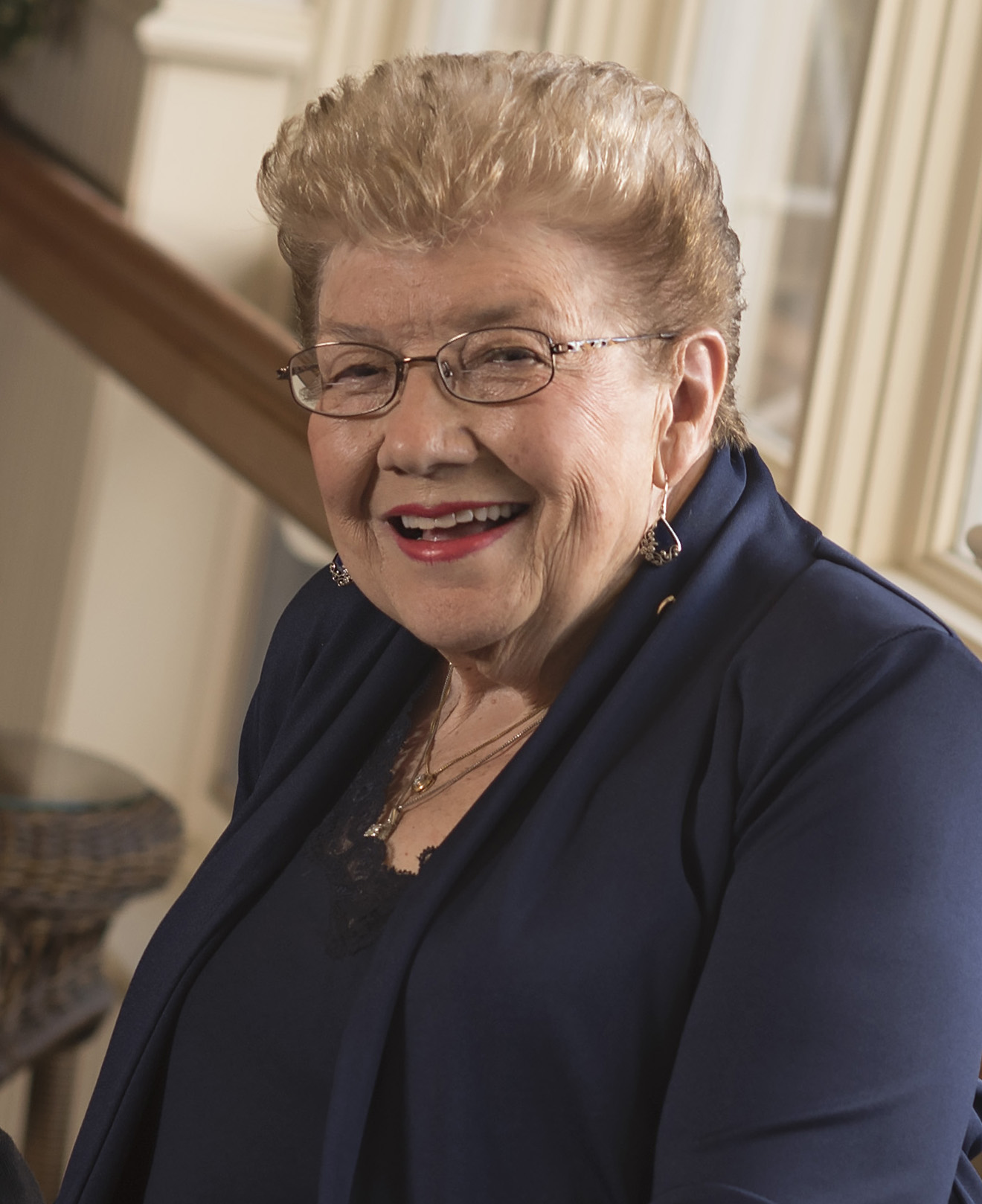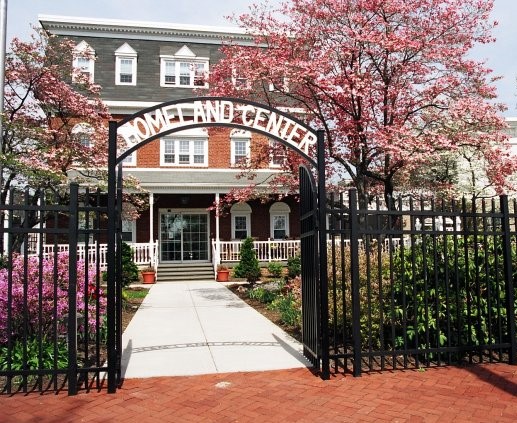 Homeland's proud tradition of exceptional care began 155 years ago, when Homeland Center opened its doors in Harrisburg.
Along with providing exceptional care at our personal care and five-star skilled nursing home, today we support families in south-central Pennsylvania through quality community outreach programs. Twelve years ago we launched Homeland Hospice. Five years ago, Homeland HomeCare and Homeland HomeHealth were added to our family of services.
Homeland has always welcomed those who need our help regardless of their financial circumstances. This is made possible through generous, and often tax-deductible, financial gifts.