Yesterday, Today and Tomorrow
"Society for the Home for the Friendless" Chartered
The Original Building Constructed (still standing)
Renaissance! Transformation to Homeland Center
North & South Wings Built for Modernized Sr. Health Care
First Outreach! Homeland Hospice Established
Homeland HomeHealth & HomeCare Joins the Team
Onward! New Outreach & Visionary Plans In the Works
Chartered in 1867 as the Home for the Friendless, women representing nine churches in Harrisburg identified the need to care for the widows and orphans of the Civil War.
Homeland Center is the oldest healthcare facility in Central Pennsylvania. In the Post-Civil War era, there was a proliferation of "Homes for the Friendless," which gradually disappeared or were absorbed by institutions such as academies and libraries. To the best we can determine, Homeland Center is the only continuously existing facility of its nature and purpose still in existence as an independent entity.
Successive visionary leaders, not unlike the original founders, have identified medical and social needs throughout the 20th century, and developed programs to meet those needs. No one has ever been asked to leave Homeland because of lack of funds; our residents continue to enjoy the same activities and amenities even after their economic resources have been exhausted.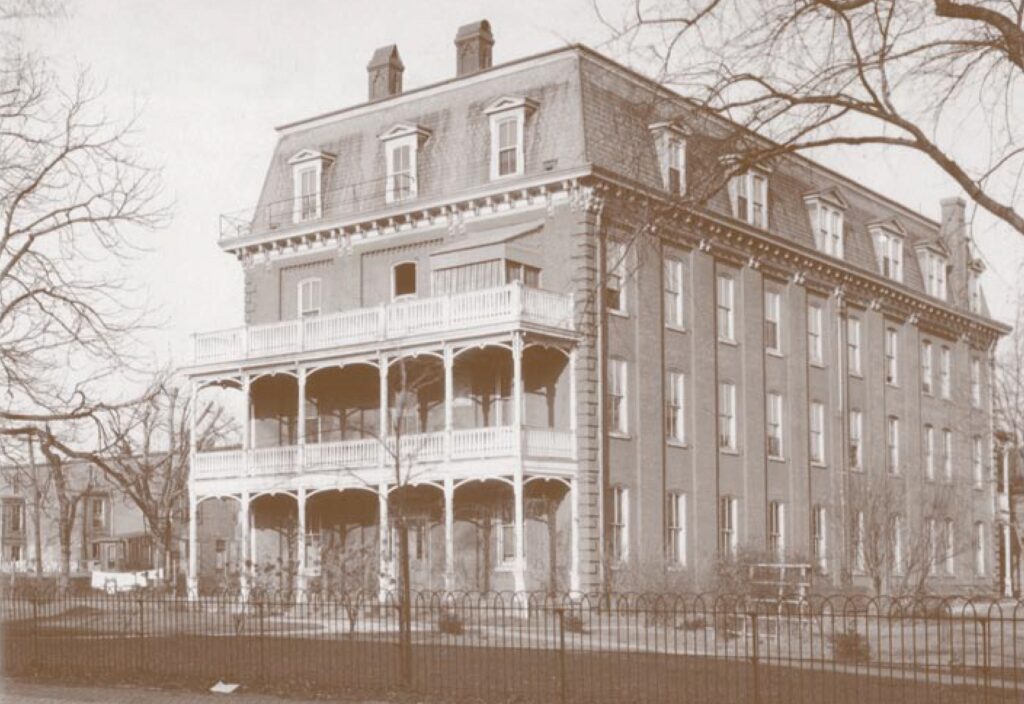 Homeland remains steadfast in providing exceptional five-star Skilled Nursing care, Personal Care living, Short-term Rehab and Memory Care. With a homelike atmosphere combining the charm of past eras with contemporary convenience and comfort, we are proud of our past accomplishments and are privileged to continue our service in to the future.
This century brought several new initiatives. Homeland Hospice, Homeland HomeCare and Homeland HomeHealth expand Homeland's exemplary care in to any place you call home. With hope, dignity, compassion, peace and comfort, our Homeland at Home care teams are committed to improving quality of life for families throughout the 14 south central PA counties we serve.
In keeping with the spirit of benevolence, Homeland allocates approximately $3 million annually to help fund benevolent and charitable care at Homeland Center, as well as the extra support services provided to our hospice patients and families.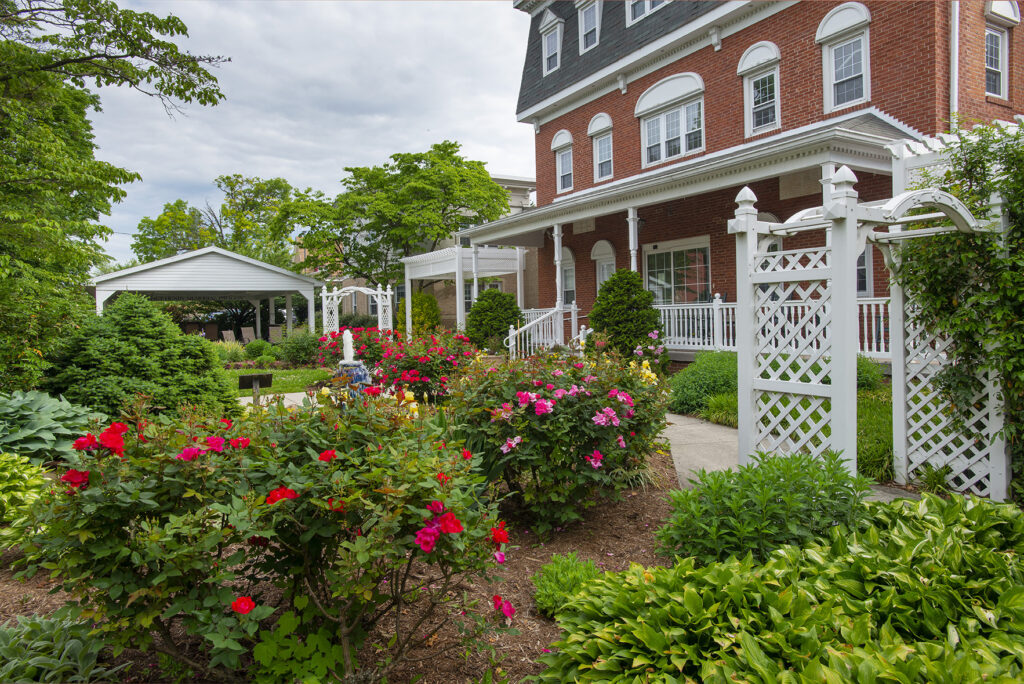 As we look toward the future, Homeland promises to continue the tradition established by our visionary founders to meet the needs of the community. With long-range planning and innovation always in the forefront, additional outreach service(s) and the further development of a complete continuum of quality care are paramount.
Approximately 400 Central PA community leaders, along with executives of major businesses, financial organizations and academic institutions, will attend Homeland's 155th Anniversary Celebration on May 15, 2022. Please join us in celebrating our long-standing commitment to our communities.